Our Vision
To be a center of excellence for empowerment of women by developing professional competencies and skills with social orientation through value based technical education
Our Mission
M-1: Having state of the art infrastructure.
M-2: Enhancing engineering skills and creativity through innovative Teaching Learning methods.
M-3: Imparting technical dge and skills with values and ethics in tune with current industrial trends.
M-4: Inculcating leadership qualities and commitment to society & environment
About WPC
The aim of any country's higher education system is sustainable development and achieving higher growth rates. It is enabled through creation, transmission and dissemination of knowledge. The Govt. Women's Polytechnic College, Thrissur, is the only Women's Polytechnic College in Thrissur District and one of the pioneer Institutions in the field of Technical Education. Being an institution dedicated to the empowerment of women, it has been serving the people of this land for the past 60 years, since its Established in the year 1962.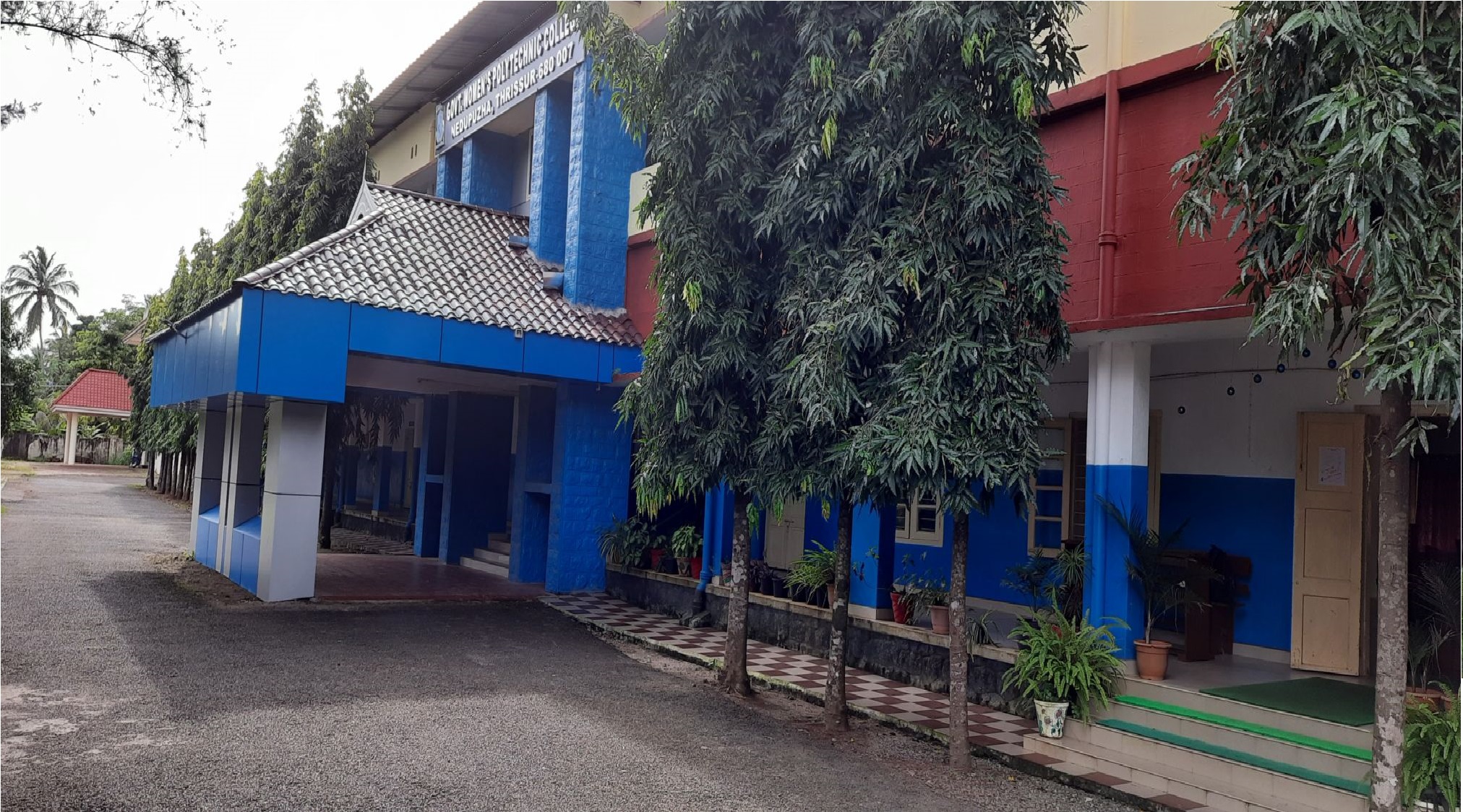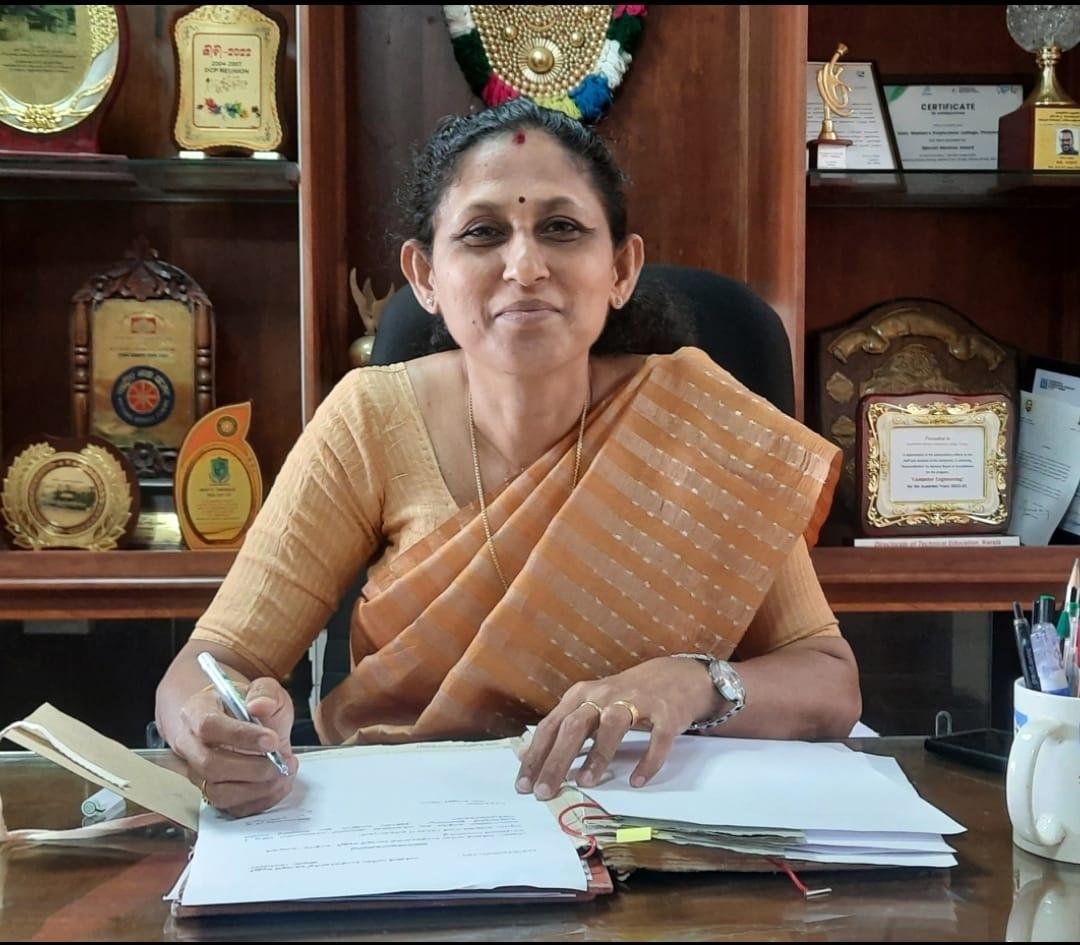 Principals Message
Polytechnic education, these days, is gaining a lot of importance in the arena of higher education and technical education not only across Kerala, but also the length and breadth of the country. As a category offering a large mass of workforce to the emerging industries, polytechnics are given special attention also by the government as beacons of technology for the nation. When the whole society thus looks towards polytechnics for its bright future, it becomes our responsibility to live up to its expectations by providing the best of everything to the students who join us. Ours, being a women's institution, has the further responsibility to empower women and lead from the forefront in taking up challenges of the time. It is with this objective in mind that we work towards creating a culture of education, culture, values and attaining sustainable goals.